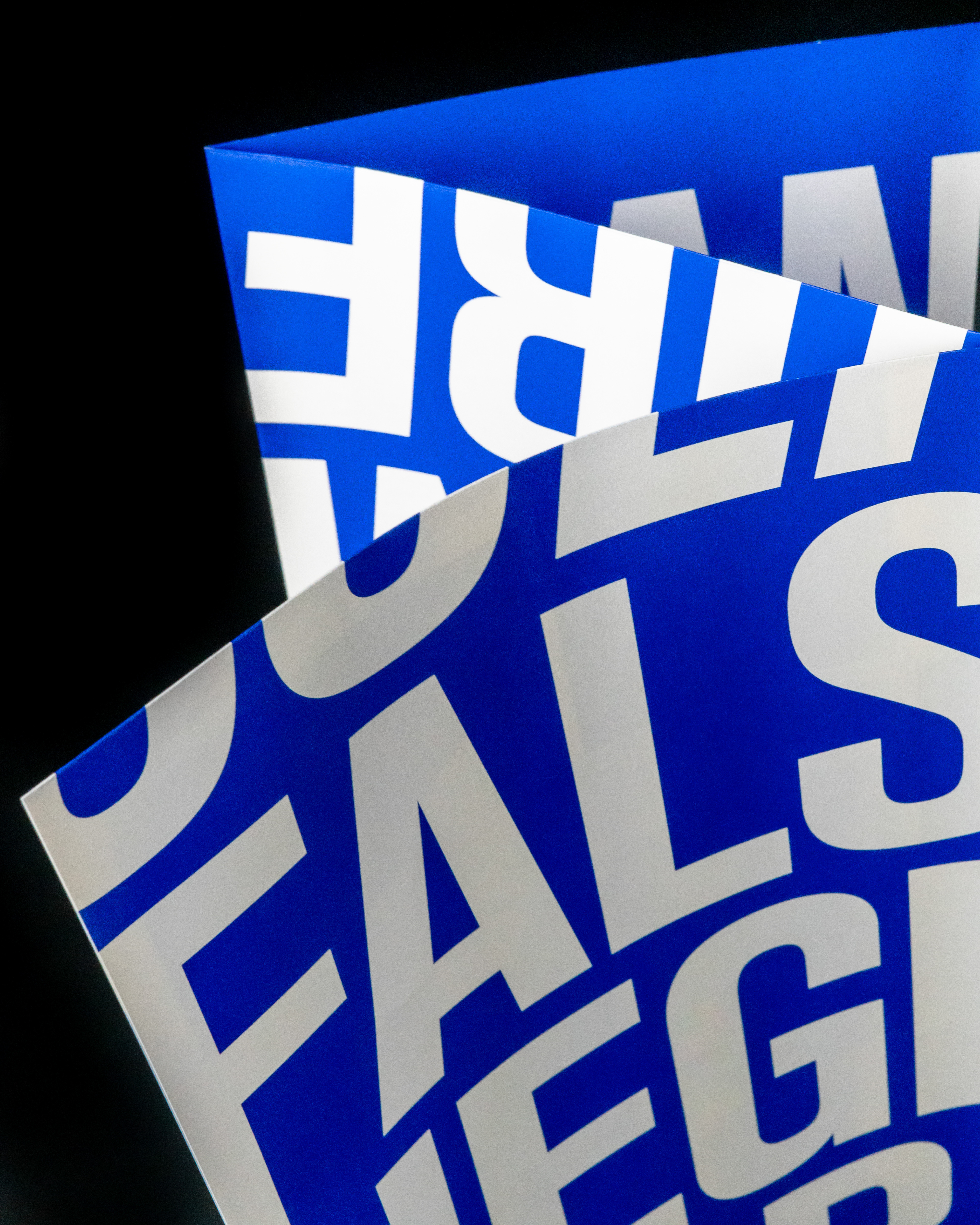 Dublin School of Creative Arts
As creatives, we are working in a critical moment in time. 
The world we are immersed in is one that is plagued with political, environmental and societal issues. Utilising our craft as our voice, we have the ability to respond to a multitude of issues that anger, motivate and inspire us. Through a certain level of ambiguity in our work, we can spark conversations, form opinions and inspire action.